Nail Care 101
The importance of a beautiful mani-pedi is crucial to some of us. However the only way we can have a beautiful manicure and pedicure last is if we take the proper care of our nails and cuticles. These tips are the some that us at the SEVMYLOOK Team swear by!
Use Hand Cream & Cuticle Oil Daily
Just like your skin, hydrated nails are healthy nails! Keep your favorite hand cream close by and even in your purse for reapplication throughout the day for maximum results. Cuticle oils is another great way to help maintain a beautiful mani-pedi between appointments. Here at Sevmylook, we like to use natural oils like Sweet Almond Oil and Rose Hip Oil. Apply a small amount on the cuticle and softly push back the new cuticle. Remember! Most salons will cut your cuticle, by doing this you are actually removing the first line of defense your nail bed has against bacteria and fungus. Always push back your cuticle and keep them beautiful with a good hand cream and some cuticle oil.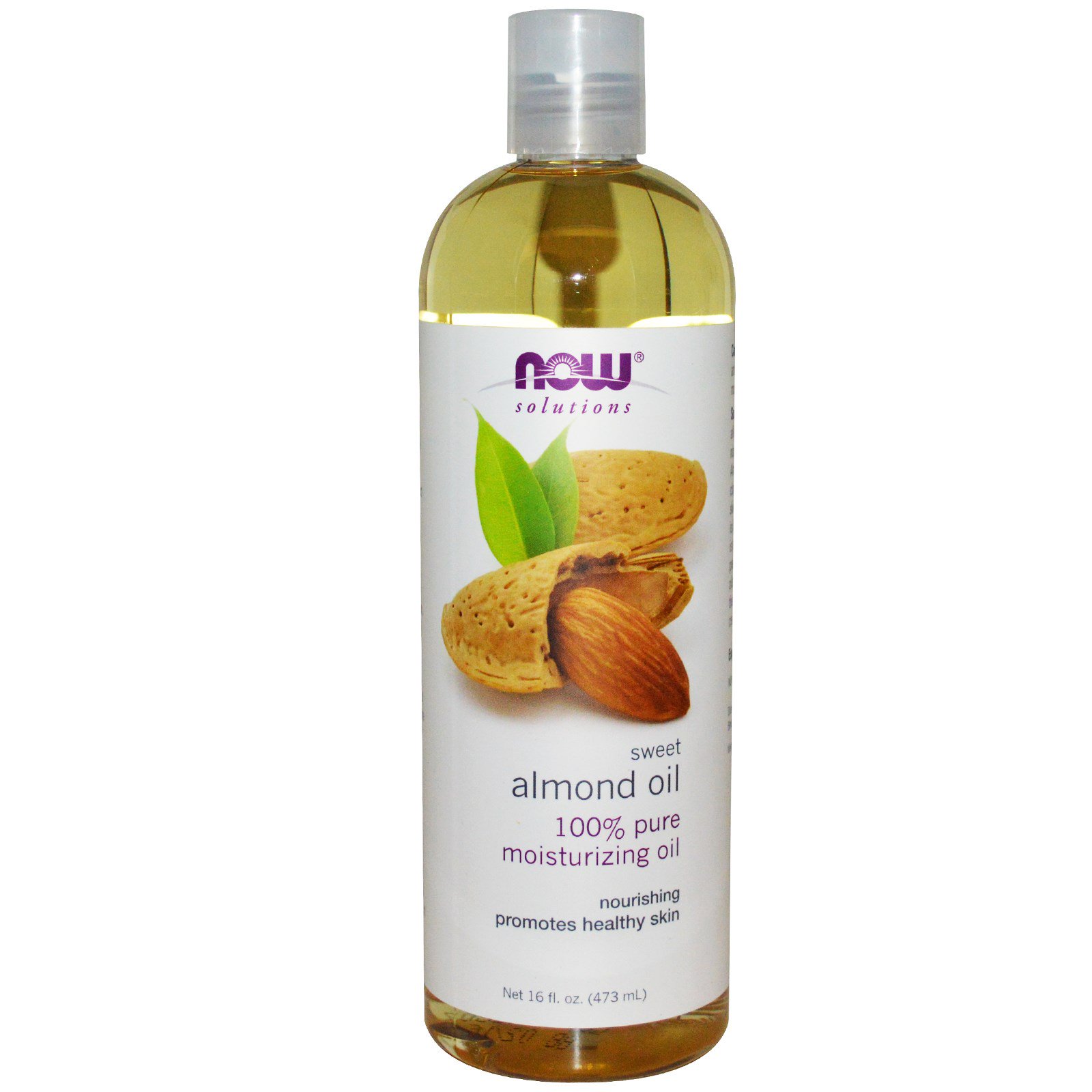 Stay Away From Nail Hardeners
This may sound counter-productive but your favorite nail hardener may be damaging your nails. Many dermatologist advise against the use of nail hardeners because of the chemical 'formaldeyde' which tends to dehydrate your nails. Just like dry hair is brittle, the same goes for your nails!
Vitamins!
Supplements are your friend! Aside from your daily multivitamin, taking biotin and collagen is a great way to boost the health of your skin, hair & nails.

Stay Away From Alcohol Based Sanitizer
We all know how fanatic we can be about germs and hand sanitizer. However most hand sanitizers have a large amount of alcohol in them which can make your hands dry and your nails brittle. Use hand sanitizer with an alcohol-free formula and protect your precious manicure!
Know The Perfect Length
Long stiletto and ballerina shaped nails truly are beautiful, until they break. The truth is longer nails are the most prone to breakage, if you would like to avoid constant breaking of nails opt for shorter squared, rounded or oval nails. These nails are easier to maintain and manage whether you are between appointments or you do them yourself. And of course never bite your nails!


Limit Hot Water
This is also a tip for your skin and hair! As hard as that sounds, hot water strips away the natural oils your skin and nails produces to protect itself and looking healthy and polished. Hot water is also damaging for your hair and can make it brittle and strip good oils from your scalp. Keep the hot showers short and sweet!
Gloves!
We all know that cold weather is damaging to your nails and skin, the colder it is the more damaged and brittle your skin, hair and nails will become. Protect them from the elements with gloves and some good hand cream! Remember to also wear gloves when cleaning and washing dishes.
Follow these tips and tricks and your manicure will thank you!
Don't forget yo give us a follow!
Snap #sevformal
FB #sevmylook
IG @esthesopclinicbysevmylook